Ace Livingston: Thinking of You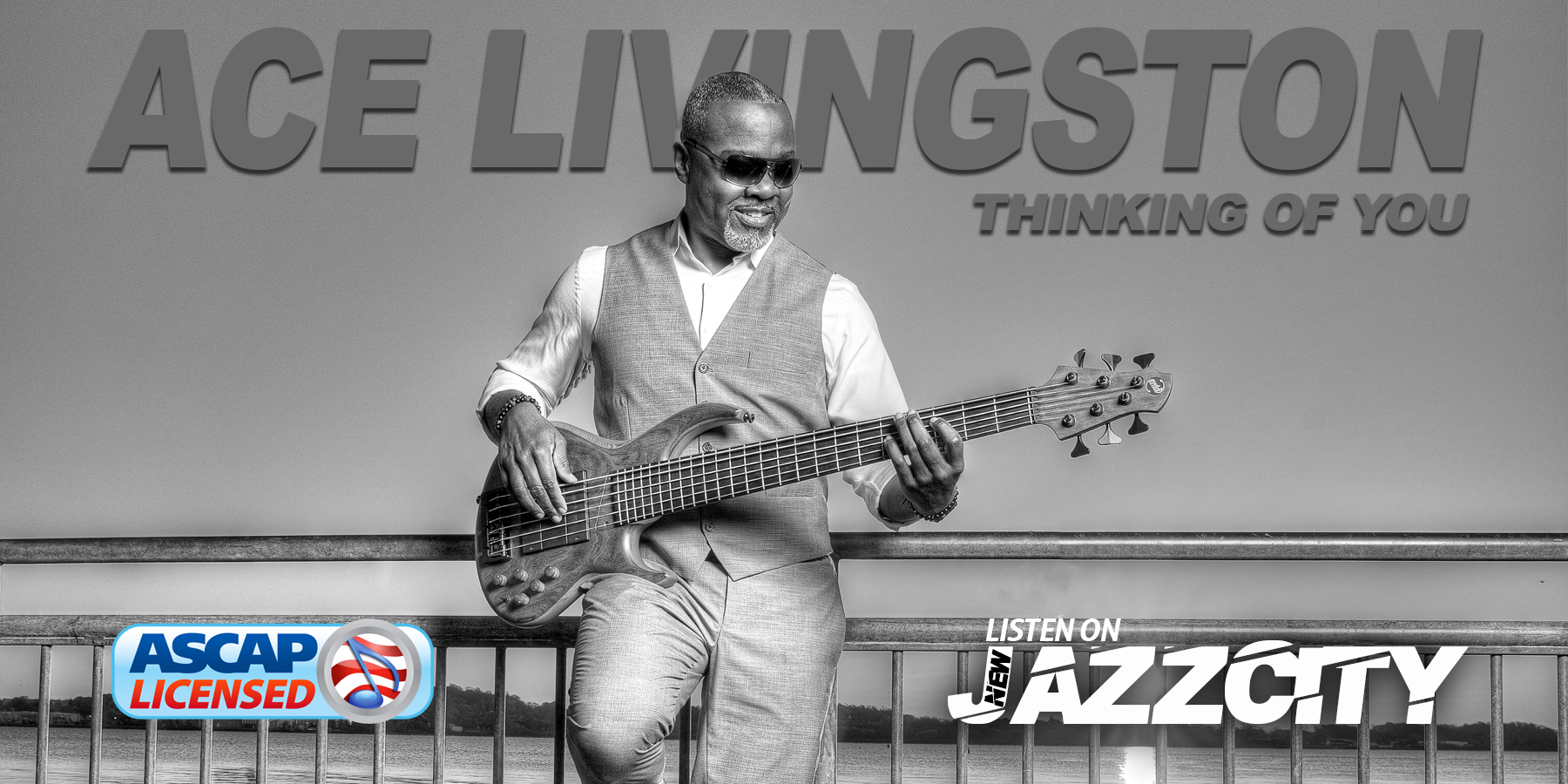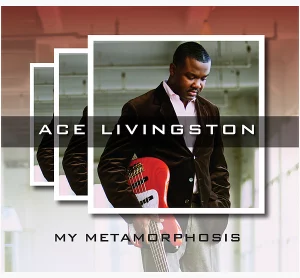 Ace Livingston's musical artistry creates a rich, passionate, and emotional journey inspired by his life. His current CD, My Metamorphosis (2014), and debut album, The Ace Livingston Project (2007), complement his extensive and successful musical career as a sideman and solo artist. 
Ace Livingston grew up in Jamaica and was influenced by athletics and music. He actively pursued dreams of becoming a professional soccer player and fondly remembers the presence of music in his home. As a child he took piano lessons, but at 8 years old he picked up a bass and proved to be a natural. He was so enthralled with the instrument and determined to play that fellow congregants often propped him in a chair with his bass so that he would play for them. Ace played for a church singing group with his brothers and father, a pastor who played the saxophone. At 13 years old Ace moved to Connecticut with his family and enjoyed music as a pastime. His focus remained on fostering his soccer skills until an injury immediately ended his dreams for a professional soccer career.
 While studying manufacturing and engineering in college, Ace prospered as a bass player by broadening his scope and performance style for a variety of music genres. His passion for music allowed him to cope with the abrupt end to his soccer dreams and became the driving force in defining his sense of purpose. Ace committed to pursuing a full-time career in music and co-founded a jazz band. After his breakthrough performance at a music festival in Mexico, hosted by Sean "Diddy" Combs, Ace was presented with opportunities to tour as a bassist for many A-list artists.