Get to know Cecily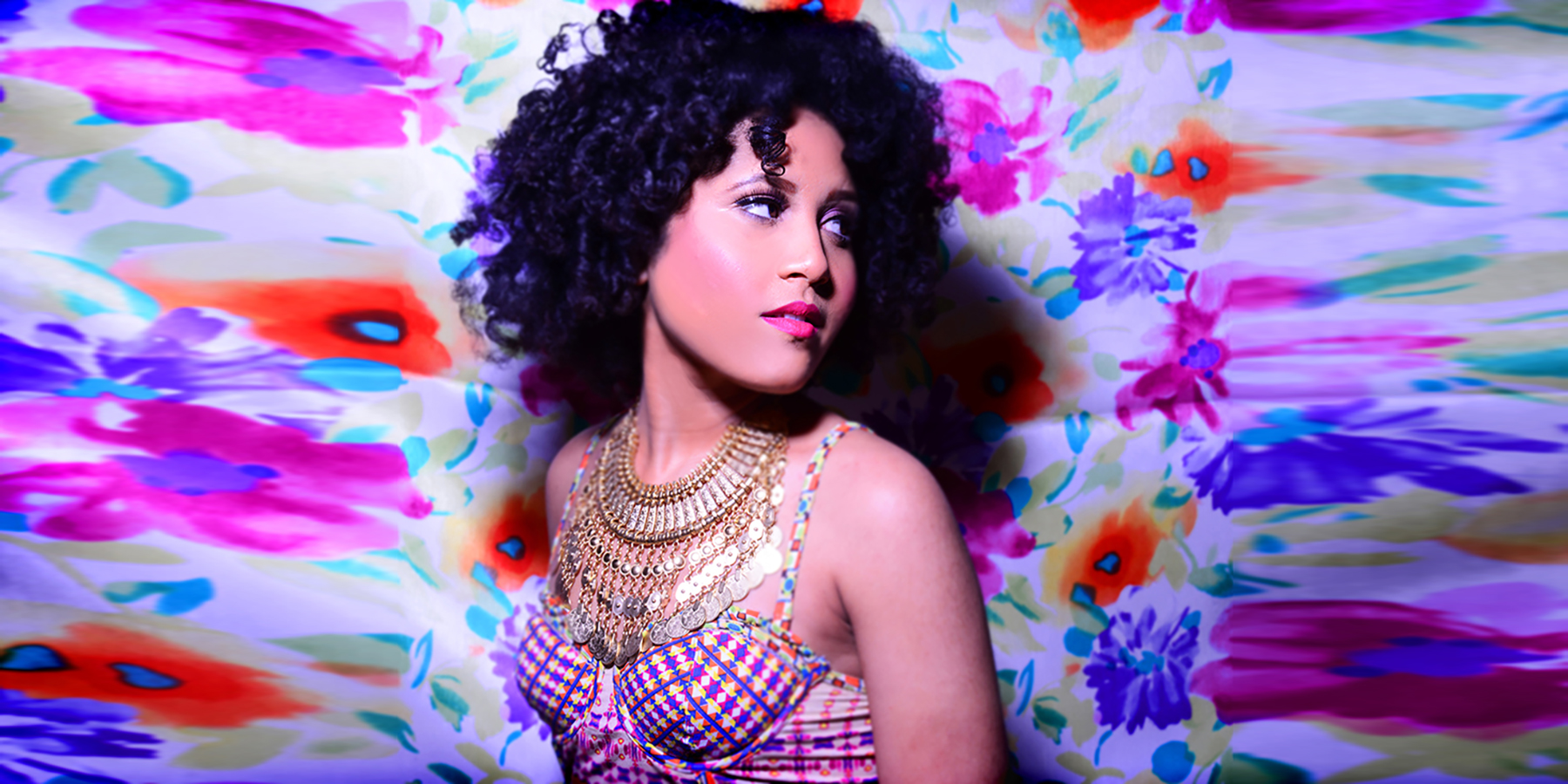 DC-based vocalist and songwriter Cecily is known for her agile soprano and honest lyrics. Her current album Songs of Love and Freedom was named "Best New Soul on Bandcamp" by the Bandcamp editorial team, who described the project as "stirringly timeless and modern."
Her sound, as soothing as it is rich, is musically mature, and rooted in a deep appreciation for mid-century soul and jazz, 90's R&B, and re-imagined folk music. Yet her fresh faced lyrics boldly portray the heart young Cecily has fought for, and the wisdom of love earned and freedom gained over a life of being misunderstood and told she was "before her time" or "mature beyond her years." This influence gives her work a unique sensuality that informs not only her vocal approach, but also her self-reflecting lyrics, grappling with self-acceptance, vulnerability, and rebirth.
In her songs you'll hear the influence of growing up surrounded by her parents vast record collection. Her father, a lover of Miles Davis, and her mother, a Smokey Robinson fan, filled their home with soulful sounds that captivated their daughter, and which she has channeled into her own work. Soulbounce says that Cecily creates "music that pulls from the past but looks toward the future."
Cecily has opened for award winning jazz and soul artists Gregory Porter and Jose James, R&B stars Johnny Gill, Kenny Lattimore, and Elle Varner, folk artist Becca Stevens, and alternative soul pioneer Bilal. She has played at the legendary Blues Alley and the Apollo Music Cafe, as well as The Kennedy Center, The Hamilton, The Howard Theater, and Bethesda Blues & Jazz Supper Club. In 2017, Cecily and her band were invited by the US Embassy to perform in Colombia at the VI Annual Mompox Jazz Festival.
Cecily was selected to be part of the Strathmore Artist-in-Residence class of 2018, a program that honed her performance skills and encouraged genre-defying collaborations. Cecily was also the recipient of a 2018 Project Grant from the Montgomery County Arts and Humanities Council, which she is using to fund her next studio project about the mastery of love.
As a Washington, DC native, raised in a city synonymous with politics, it was an obvious choice to pursue a career in public service. But by the age of 21, Cecily walked out of her International Relations classroom feeling disillusioned. She told her mother that after 10 years of singing as a hobby, she wanted to dedicate her life to music. With a degree in Political Science and Black Studies, Cecily began her career as a vocalist and songwriter, with the mission to bring purpose and power to her music and people's lives. It was music that mattered most then and now.

View Cecily's website at http://cecilymusic.com/