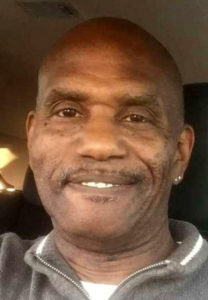 My mother named Karl Blake, yes she really did. Though there is more to it than that, it's what my grand mom and favorite aunt always called me.
Born in Philly Pa, I grew up In the Delaware Valley, mainly in Wilmington DE. and moved to Greensboro NC to attend North Carolina Agriculture & Technical State University. Later after moving back to Philly and then back to NC with one year of working at a radio station I jumped at the chance to take a broadcasting curriculum at Central Carolina Community College. Wow that seems a long time ago. Since then I've worked in the broadcasting industry for over 30years.Working in several different genre's on different sides of the building. Programing and Sales/Promotions. Allowing me to reach the goal of being a program director, Copy Writer, News Director and most of the other titles connected with the industry over my career.
The biggest part of being in this industry for me has been to be real. A lot of what we do is smoke and mirrors, I always wanted my listeners to know I'm just like them, a guy working, trying to help raise my children and enjoy life. All my life I've always loved seeing people smile and laugh, even when the mean people are after you. A laugh a day sure can make any problem seem not so large, at least for moment or two and some times that's all a person needs to make it through the day. Life will kick you a few times, the deal is you have to be strong enough and believe in your faith and that you will succeed in the end.
Karl Blake