Get to know Ron Bosse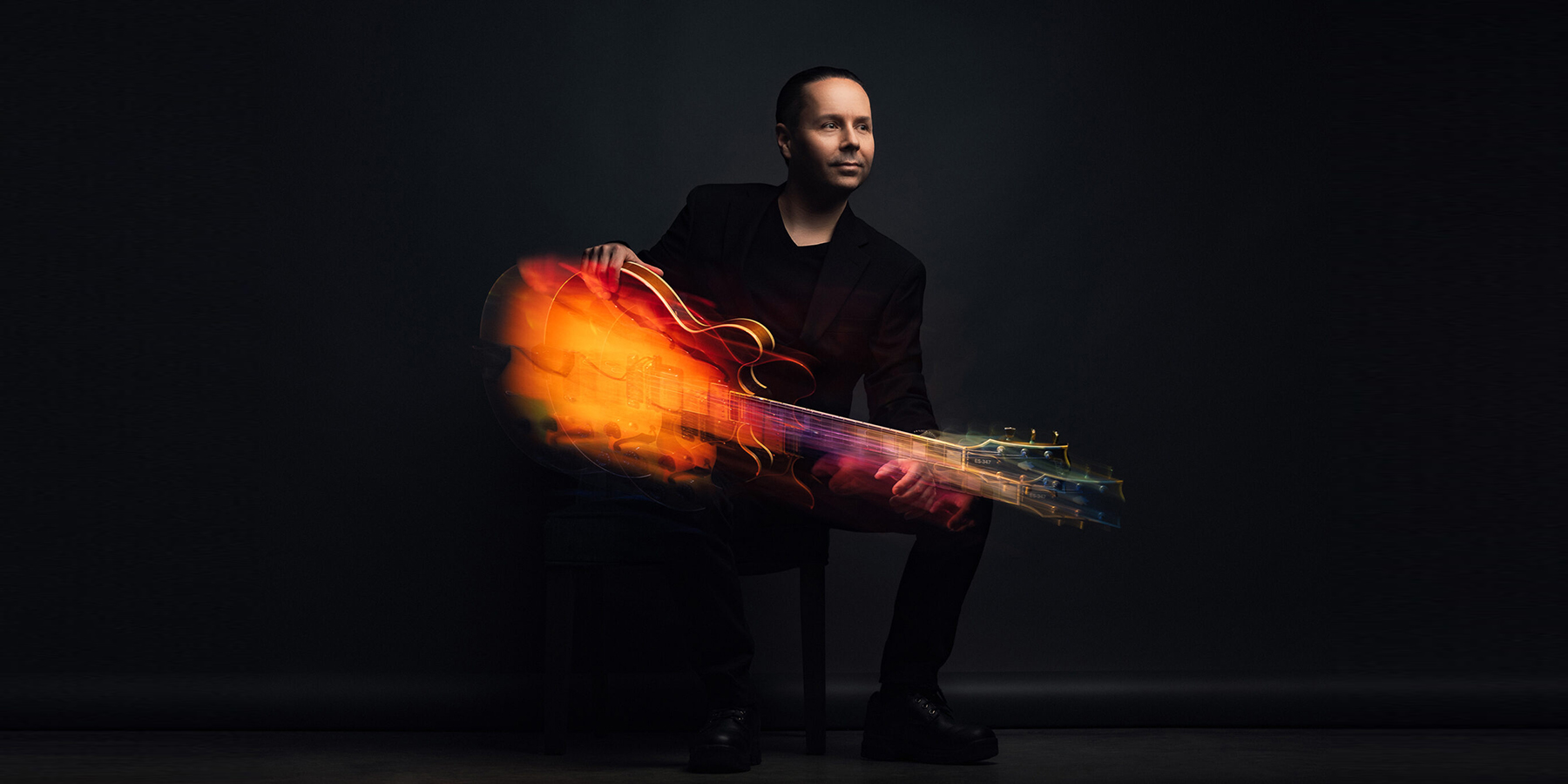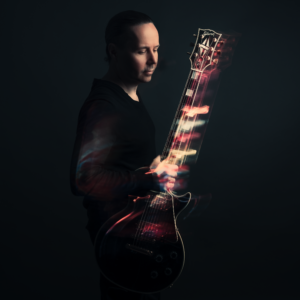 Boston-based guitarist and composer Ron Bosse has appeared throughout the United States and Canada, and has performed and recorded with jazz greats Dave Liebman, Bob Mintzer, Lil' John Roberts, Jeff Lorber, Norman Brown, Ben Shepherd, Gary Novak, MonoNeon, Hadrien Feraud, Jimmy Haslip, Sonny Emory, Bob Reynolds, Mike Stern, George Garzone and Jerry Bergonzi. Ron has been praised for his work in Jazz Times, Downbeat, Jazz Now, Guitar Player Magazine, the Boston Globe and the New York Times.
A graduate of Boston's prestigious Berklee College of Music, Ron has been an active player and bandleader for many years. In 1994, he was voted "Outstanding Guitarist" by Guitar Player Magazine who called him "a master in the making." 
In 1997, Ron formed the jazz quintet Pursuance. Later that year, the group released their first album "Next Level" which gained favorable support from magazines like Jazz Times and Downbeat. In 2000, joined by powerhouse saxophonist and Miles Davis alum Gary Thomas, the group when on to record "Emotion & Intellect".
In 2004, Bosse created Bosse School of Music in Weymouth, MA. which has become one of the largest schools in Massachusetts for the study of contemporary music at the pre-college level. In 2007, he launched Bosse Studios, a world class audio recording & video production studio that has worked with some of the world's top brands, musicians, athletes & entertainers like Disney Studios, Paramount Pictures, Amazon, Samsung, Carrie Underwood, Rob Gronkowski, the US Open Tennis Series, Jeff Corwin and many others. In 2013, Bosse launched Bosse Tech, an off-shooot of Bosse School of Music which offers courses in Audio Recording, Video Production, Photography & Graphic Design.
In 2017, Ron teamed up with Grammy award winning guitarist Norman Brown to release a series of duet performances and instructional videos on the topics of improvisation, technique, composition and production. In 2019, he launched Bosse Online, an online music instruction platform offering masterclasses, live concerts and lessons with top artists. In 2020, Ron began work with Grammy award winer and renowned keyboardist/producer Jeff Lorber to begin work on a solo album entitled "Burning Room Only".